We relaunched our newsletter and those that were subscribed were able to receive coupons for 20% off booking of a 75-minute massage.
Don't hesitate … Subscribe Now! for future offers.
ALL clients can NOW use the code "10OFF" and get 10% off when scheduling 45, 60, 75 or 90 minute massages from now until December 15th. Book Now button is on the upper right.
AND we welcome newcomer Autumn with her own deal…15% off 60, 75, or 90 minute massages now until January 31, 2022! Enter Code "Autumn" when scheduling with her.
Lastly for Gift Certificate purchases. On SALE NOW until Tuesday, 11/30/21 save on $100 and $200 "Happy Holidays" $100 and $200 Certificates. Enter Code 15OFFHOLIDAY21 for $15 off $100 gift certificate and 40OFFHOLIDAY21 for $40 off a $200 gift certificate. One per client use, 3 per customer purchasing to gift to 3 different clients.
End this year, and begin next year in a wonderful state of relaxation!
(Coupon codes CANNOT be combined, and are for one-time use only)
See all the ongoing offers below.
Thank you, have a safe holiday this Thanksgiving.
Sincerely, Julie Burgevin (owner)
Text Julie at 352-870-2381 with questions.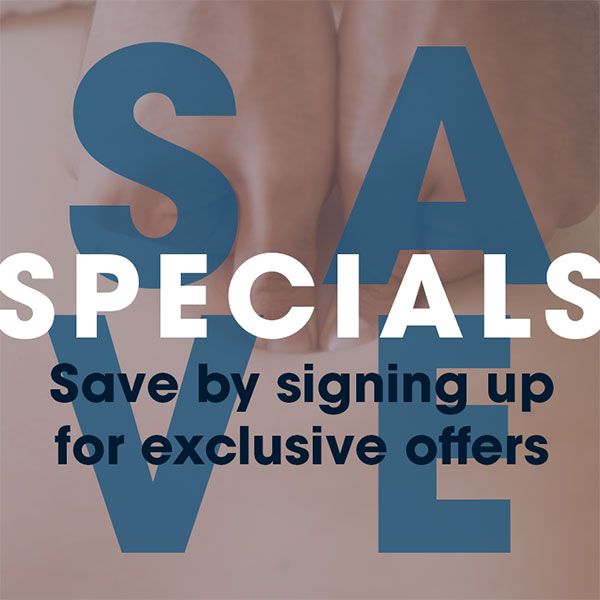 Receive our special offers via a text message*, please text the word HEALTH to 352-805-1118.
More massage, more offers…
We are a small business, with highly experienced massage therapists.  We will offer specials on occasion.  If you would like to stay abreast of future specials join text alerts, and the eNewsletter.  When time permits, you may receive texts with a flash sale and appointment openings.  Posting to social media – Facebook & Instagram – is not Julie's forte, however find links below. Always ask when calling to schedule.
*Message & data rates may apply. We respect your privacy and do not tolerate spam and will never sell, rent, lease or give away your information (name, address, email, etc.) to any third party. Nor will we send you unsolicited text or email. You may cancel at anytime by texting the word STOP.